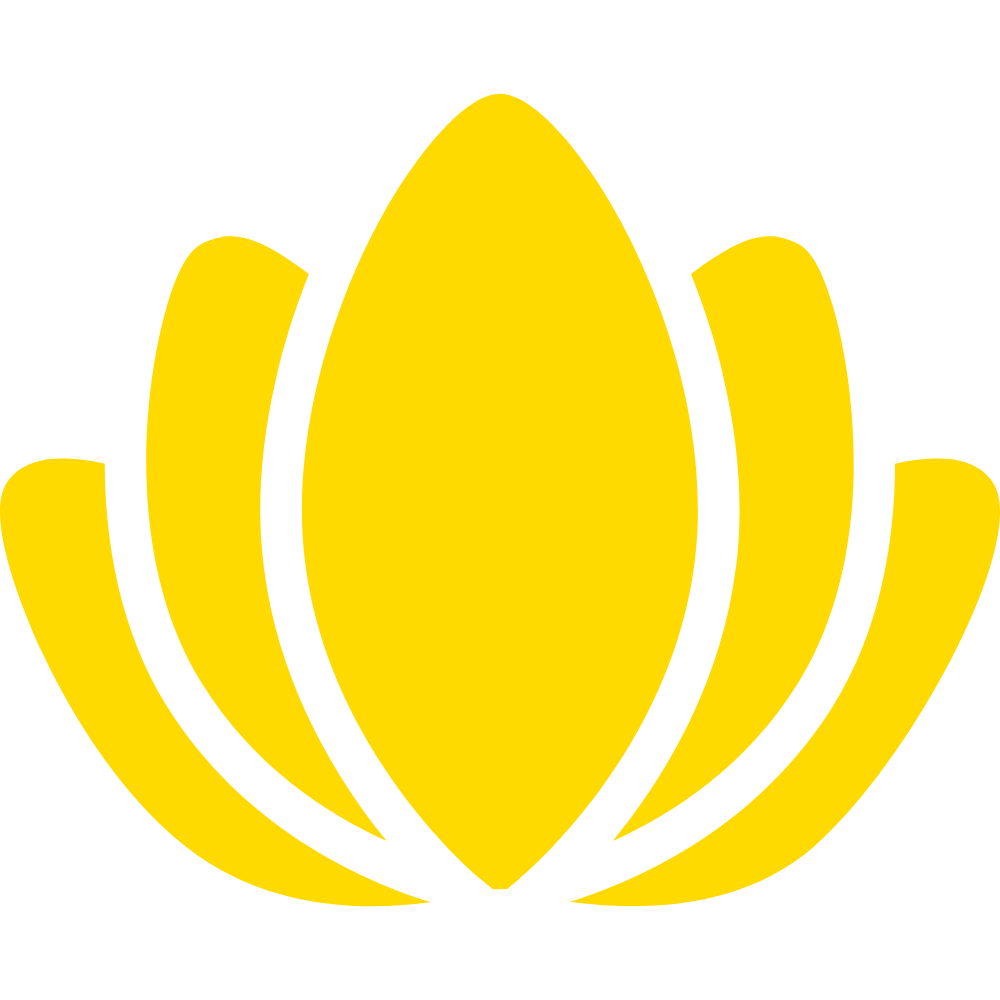 PexaOne
???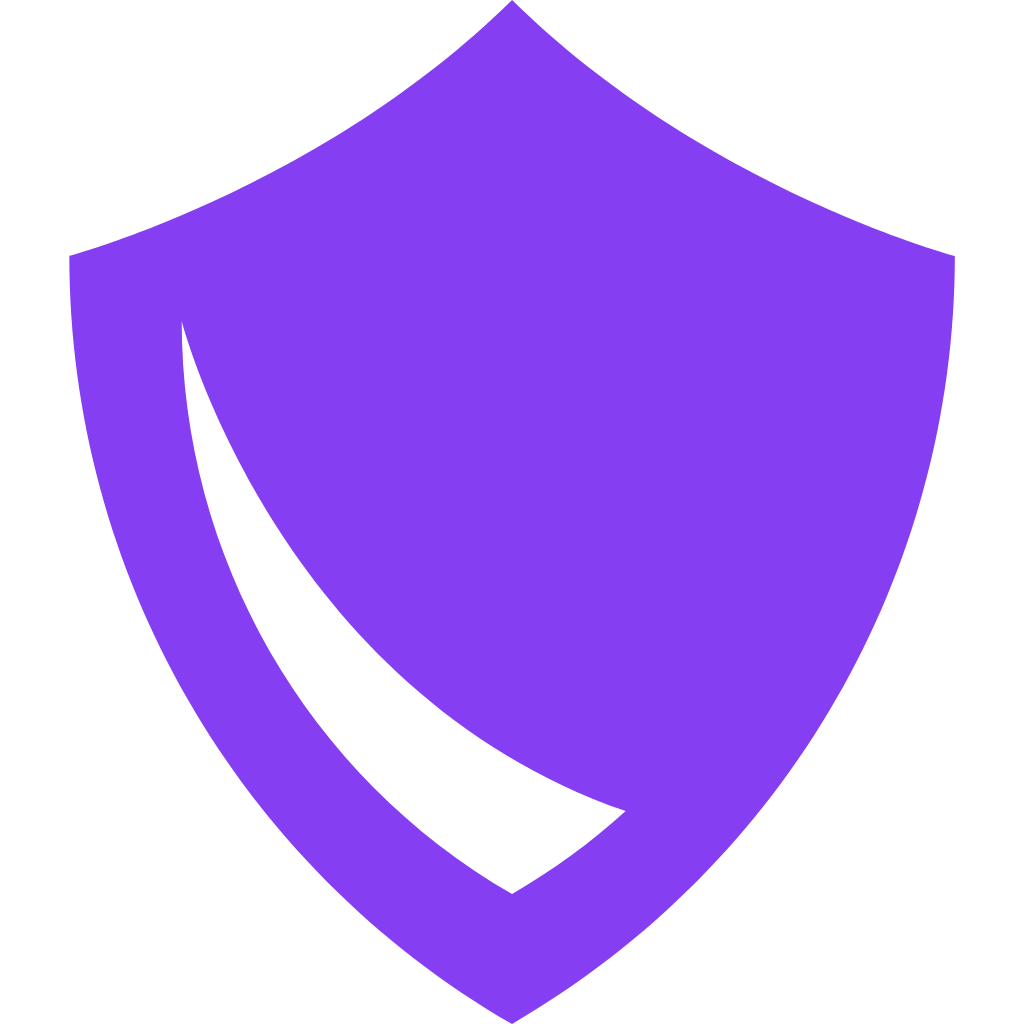 InsaneWeb
Website Hosting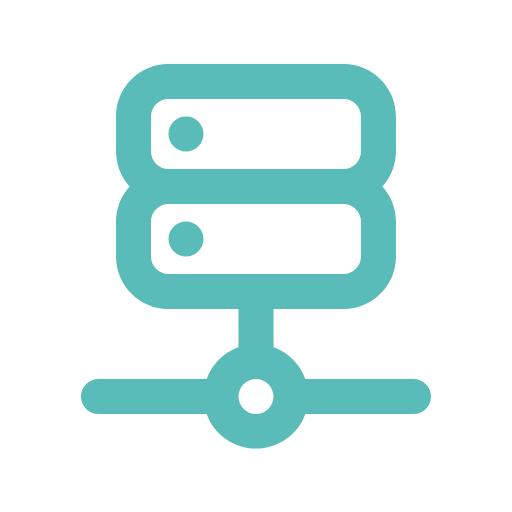 MaticFiber
W.I.P Internet Provider
About Us
Our vision is to make saving, sharing, and exploring ideas as natural as breathing.
On this journey we're humbled to be helping millions around the world from solo makers to university research labs, from gamers to pro designers, and large to small teams like ours.